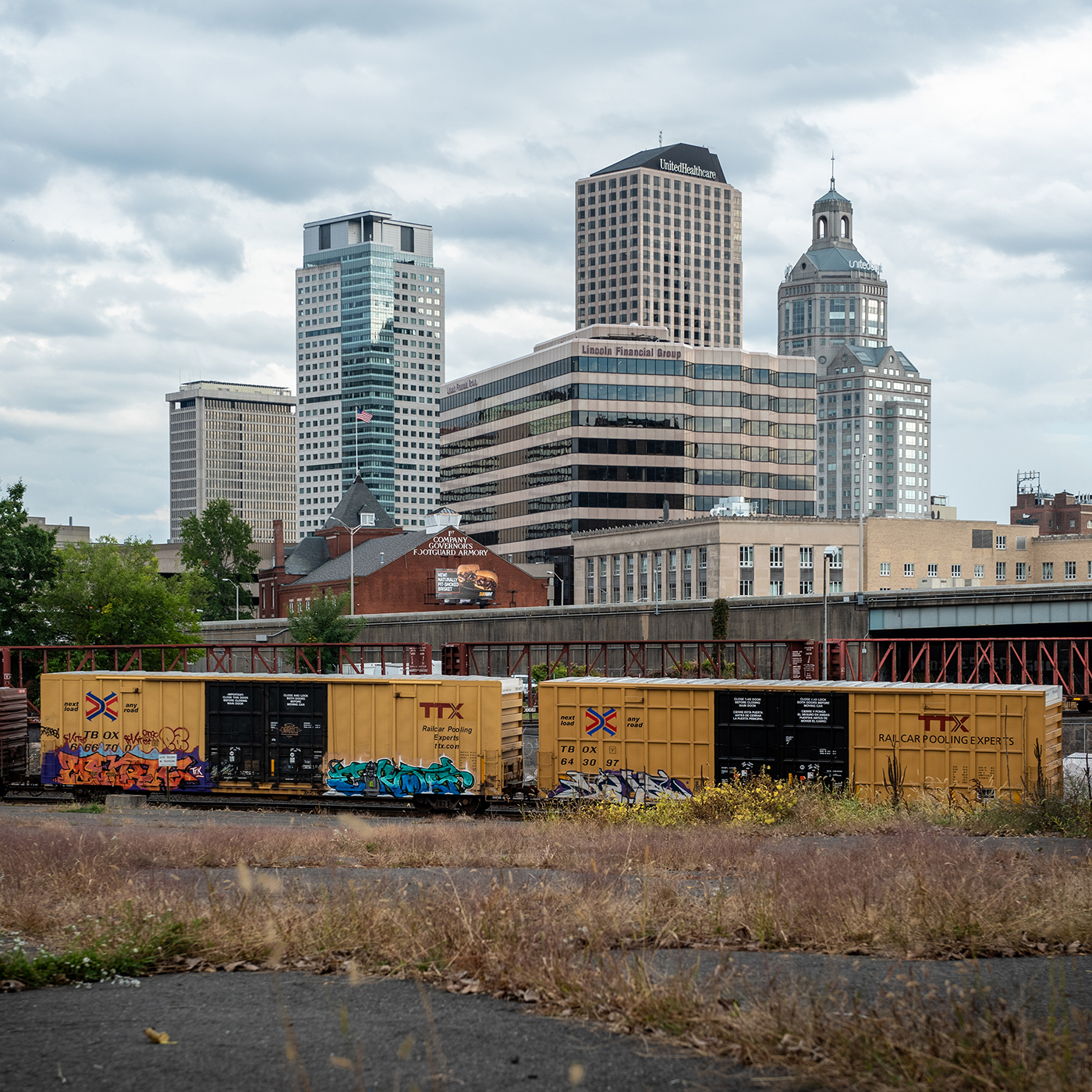 Building a Stronger Community From the Ground Up
From the Hartford Foundation for Public Giving
This podcast series about the Greater Hartford, Connecticut region illustrates the struggles and resilience of a proud American city, and shows how we can build a stronger, more inclusive community. We speak with experts and regular people about the disparities in our country, and what we can do to reverse decades of structural racism and bad policy decisions. Produced by the Hartford Foundation for Public Giving.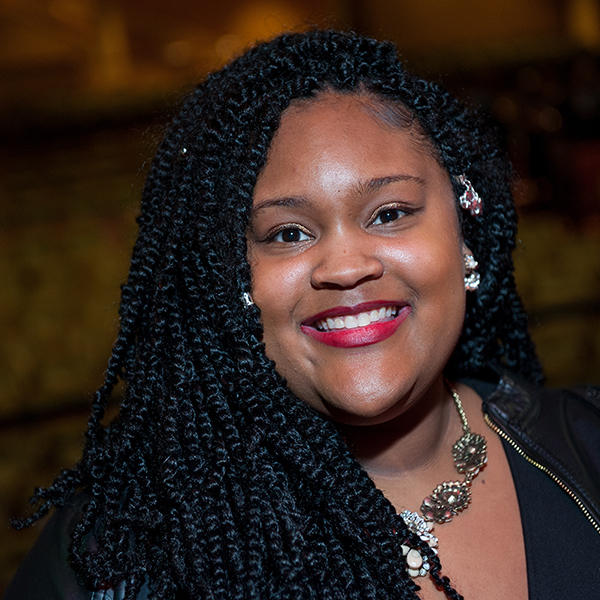 Narrated by Tyler Johnson
Tyler Johnson is a Hartford resident and one of the founders of ActUp Theater in the city's West End. She has a vast array of theater, voiceover and audio production experience. 
Disinvested
Produced By: Tom Zeleznock, Michaela Mendygral, Steph MacGillivary (season 1), Autumn Gordon-Chow (season 1)
Edited By: Tom Zeleznock
Narrated By: Tyler Johnson
Intro Music: "Falling" by Among the Acres